The Ayurvedic Self-Care Program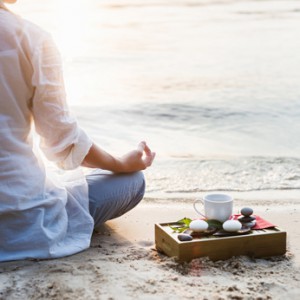 Based on my twenty years of body-work experience, I recommend ongoing regular treatments as a part of a consistent Self-Care Program or as part of a Health Program. The focus of this program is to receive Ayurvedic/Healing treatments on a regular basis in regular intervals. By rejuvenating and detoxing the body consistently and not just sporadically this is the only way to insure the client gets the full benefits from the treatments I offer.
In the Ayurvedic Health Program, I can work with the client on the full spectrum Ayurveda has to offer by combining Healing treatments with Ayurvedic treatments with Ayurvedic lifestyle and nutrition teachings, supported by regular Private Yoga Classes.
After the completion of the three initial treatments, a client can choose between two treatment packages:
Option 1: A block of 5-treatments 90/120min: for ongoing treatments every week or every two weeks
In my opinion and based on extensive experience, this is the ideal option. It is also the most affordable option. See benefits!
Option 2: A block of 3-treatments 90/120min: for ongoing treatments once a month
If a client cannot come every two weeks, a regular once-a-month-visit still has therapeutic and practical benefits as mentioned in Option 1.
Option 3: A Block of 5-treatments 70min: for ongoing treatments every week or every two weeks
The checking-in at the beginning off the session and the treatment itself are shortened, therefore only specific body parts can be worked on in each 1h treatment.
1.)Therapeutic Benefits: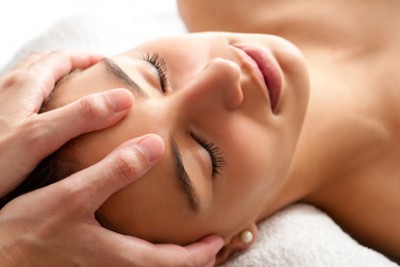 I recommend ongoing treatments every two weeks to enjoy the maximum health benefits of each treatment.
The continuity, regularity and consistency are the building blocks of any necessary healing process.
It builds security and trust between client and practitioner.
I, as practitioner can really support and care for the client in a way that is necessary in order to ensure optimum results from the various therapy options that I offer.
The client knows that no matter what, every two weeks there is a place of healing, support and nourishment waiting for him or her.
The client's body and psyche can fall into a rhythm and this cycle is necessary for healing to take place.
2.)Practical Benefits:
We set 5 dates in advance, ideally on a regular day and time each week.
This insures that ahead of time, you can have and can keep your ideal time slot and organize your schedule accordingly.
There is only a need to manage the inconvenience of setting new dates and times every 5 weeks.
That saves extra calls, texts and email correspondences and therefore precious time and energy.
Since the 5-treatment block is paid in advance, you don't have to worry about cash or checks each time you come in.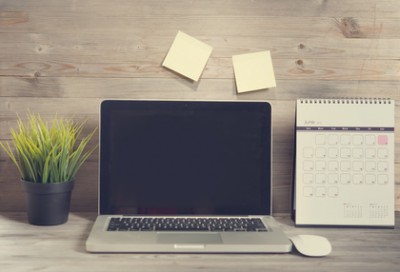 All prices are discussed in the Let's-Get-Started session.