Pregnancy Yoga and Postnatal Yoga
Yoga Poses and Yoga Exercises
for a Healthy Pregnancy, Birth and Recovery Time
I moved back to Vienna in 2011. The first job I got offered was to teach pregnancy Yoga to English speaking women. Soon Mummy&Baby Yoga and Yoga with childcare classes were added. Since I trained as Body therapist and Ayurvedic specialist in California, women were also seeing me for pre- and postnatal treatments.
I opened my own private Yoga and Ayurveda Studio in Vienna in 2012. The day of the opening we found out that I was pregnant myself. This came as a great surprise. But what a wonderful gift!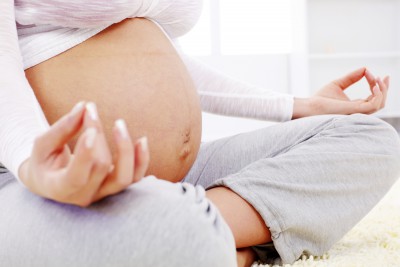 Yoga with it's:
physical postures

breathing techniques

relaxation techniques

visualization techniques

and meditation practices
has helped me greatly throughout my own two pregnancies, preparing me for two natural home births. Yoga has helped me to recover from both births very quickly and easily. My body is back to its original shape and I manage to be fully dedicated to my family and to my students in the Private Yoga Program. Yoga is simple great!
Over the fifteen years of teaching Yoga professionally, I have developed specialized Yoga programs that are individually designed to help you:
get pregnant

experience a healthy pregnancy

experience an empowering birth

recover more easily after birth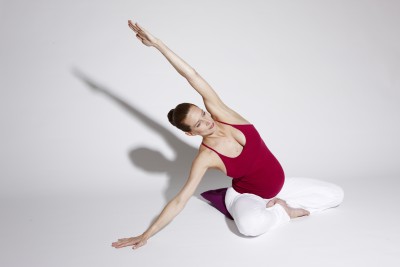 Contrary to general belief, not all Yogic practices are supportive and helpful during the different stages of pregnancy and the nine months recovery time after birth. In each trimester before and after birth certain postures and breathing techniques should be avoided and others emphasized on. Also if there are any complications getting pregnant or during pregnancy, certain postures can be helpful but others harmful.
In the Private Pre- and Postnatal Yoga Programs I design a specific course program for you, respecting your individual needs, wishes and especially the three different stages of pregnancy and postpartum.
My professional Doula training(DONA and DINA certified) gives me the additional knowledge to help you prepare for birth and even enables me to be there for you during the birth itself.
Introduction Class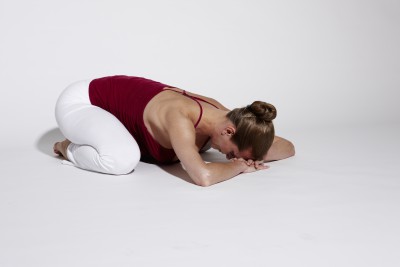 In a 75min Yoga practice and 75 min talk, we get to know each other. You can tell me about you, your individual needs and wishes. We discuss your vision concerning Yoga, pregnancy and birth and you can get a feel for how I teach. I explain the course content, format and general course policy and if all is well we can set the times and dates of the first course block.
You will also get a hand out of this first class that you can take home with you and start your home practice with.
Price: 2h30min     Euro   250,-
Private Yoga und Ayurveda – Prenatal Health Programm
A combination of Yoga and Ayurveda during pregnancy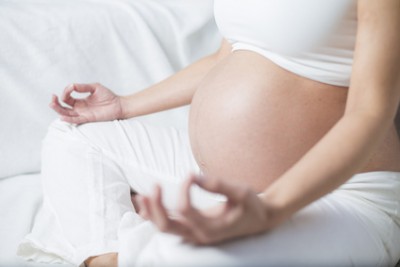 This is probable the best choice for optimum health benefits for your baby and you during your pregnancy. It is a beautiful holistic way to nourish yourself and your baby during the entire pregnancy. This program is the result of many years of work with pregnant women in the fields of Yoga and Ayurveda and is the ideal physical, mental and emotional preparation for a natural birth.
A combination of Yoga and a Treatments
Combination 1:
5 class/treatment course                     2h
10 class/treatment course                   2h
Combination 2:        
5 class/treatment course                     2,5h
10 class/treatment course                   2,5h
Please click on the Private Yoga Program,  Ayurveda during Pregnancy or the Private Health Program if you want to read more.
For more information and prices please contact me directly by phone or email:
06764003577 or verenaprimus@gmail.com