Ayurveda-Yoga Coaching
What my clients say:
Our coaching has helped Marie to achieve more clarity, satisfaction and courage! Our tools give her more independence and her energy level remains consistently high.
How Paula regained control of her health with Ayurveda-Yoga Coaching and simply has more stability.
For Ulli, the most important thing about our Ayurveda-Yoga Coaching  is to have brought a clear structure back into her life. But much more has changed!
With our Ayurveda-Yoga coaching sessions, Julia managed to be as fit after her second birth as never before.
I offer my clients an Ayurvedic Constitutional Assessment, followed by ongoing Follow-up Visits including Ayurvedic food and lifestyle consultations and recommendations of Ayurvedic herbal supplements, as well as Ayurvedic therapies in form of Ayurvedic massages, specialized Ayurvedic treatments and Ayurvedic Yoga Therapy. As a result of my longtime experience as Certified Ayurvedic Specialist, Body therapist and Yoga teacher, I have created a Private Ayurveda Program that mainly focuses on teaching the Ayurvedic knowledge so that with time, you can integrate it into your life as your own wisdom.

Ayurveda is the 5000-year-old Indian system of medicine, known as the "Mother of all healing systems." "Ayu" means life and "Veda" means knowledge/wisdom, hence Ayurveda is the wisdom how to live happily and healthily.
Ayurveda states that the character, physical attributes and mental and emotional health of a person depend on the balanced doshas or one's inherent constitution. The doshas are Vata, Pitta, Kapha and once we discover which dosha you are, this exciting new journey begins. Ayurveda teaches how to live in accordance with one's own natural rhythm and in harmony with nature. Its guidelines are based on your own constitution and are systematically used to eliminate symptoms that interfere with living life to one's greatest potential. Healthy and in alignment, with wisdom and grace!
The Ayurvedic knowledge helps you to maintain your energy levels and to nourish yourself while living the life you choose. It does this by working on an appropriate diet and life-style program. Firstly, Ayurveda recommends building up a good exercise and Yoga routine. Secondly, the program adds relaxation and meditation techniques. Lastly, it recommends herbal supplements, all of which counter physical and mental symptoms and stress. Overall. Ayurveda teaches you how to maintain or get back to your optimal well-being.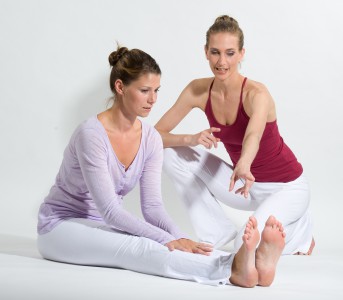 Ayurvedic Yoga Therapy has a myriad of modalities available to assist us with achieving balance. Its physical postures and exercises, breathing and relaxation techniques, as well as the teachings of mind control and meditation are all of equal importance in the Ayurveda system. In my individualized Private Yoga Program, we work on building up your own Yoga practice that balances your three doshas and that keeps you fit in body and mind.
Ayurvedic Oil Massages are especially supportive and indicated against stress related symptoms. They nourish the tissues of the body, calm the nervous system and stimulate circulation and proper lymph function.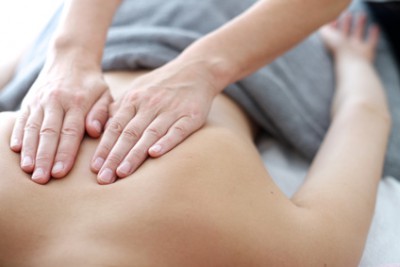 As a trained  DONA Birth Doula and mother of two little boys, I had the privilege to work with a lot of women before and after birth. With time and experience I built up two Ayurvedic programs, the Ayurvedic Prenatal and the Ayurvedic Postnatal Self-Care Programs Both of which focus on helping women with Ayurveda and Yoga during pregnancy and after birth.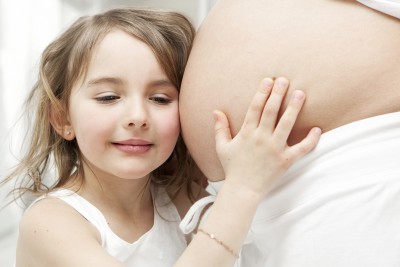 The Ayurveda program addresses:
Physical Condition                      
Mental Attitudes           
Emotional Imbalances
We begin with an Ayurvedic Constitution Assessment and continue with regular Follow-up visits, Yoga Classes and Ayurvedic Treatments to support you in every stage of this new journey towards happiness and well-being.
For more information please go to the page Health Program, Let's-Get-Stared and Self-Care Program or please feel free to contact me directly.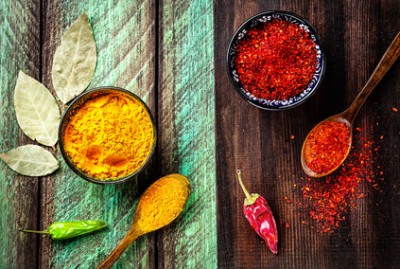 0043-6764003577
Sincerely,
Verena Gayatri Primus